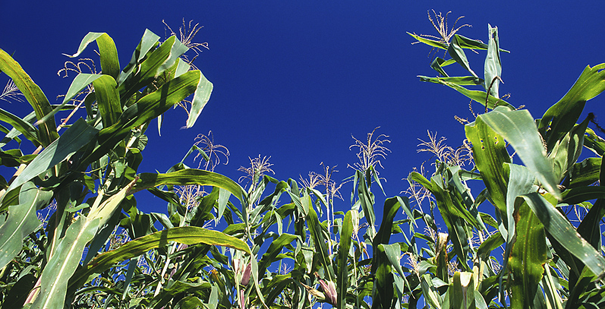 Corn Mazes
Buppert's Doran's Chance Farm 
www.bupperts.com
6914 Ridge Road
Marriottsville, MD 21104
410-795-6815
Open April through November 1, Mon.-Fri. 9:30 a.m. to 7 p.m., Sat. & Sun. 9:30 a.m. to 5 p.m. 2+ acre corn maze, hayrides to pumpkin patch available on Sundays. Contact Joe or Debbie.
---
"Cornfusion" Corn Maze 
www.cornfusion.net
Showvakers Quality Evergreens
2020 Garrett Road
Manchester, MD 21102
410-374-1499
Open weekends from 10 a.m. to 6 p.m.  Corn maze, hayrides, pick your own pumpkins, kid's play area, Barnyard Zoo, fall decorations and picnic area.  Flashlight mazes Fridays and Saturdays starting September 4th from 7 p.m. to 10 p.m.
---
Carroll County Agriculture Center Corn Maze 
www.ccag.biz
706 Agriculture Dr
Westminster, MD 21157
410-848-6704
Open weekends in late September and October. Sat. 5 p.m. to 9 p.m.; Sun. 2 p.m. to 7 p.m. Group rates and times available.
---
Maizefest 
www.rivervalleyranch.com
River Valley Ranch
4443 Grave Run Road
Manchester, MD 21102
443-712-1010 | 800-285-0122
Open in October.  Call for dates and times.  Giant corn maze, hayrides and food.