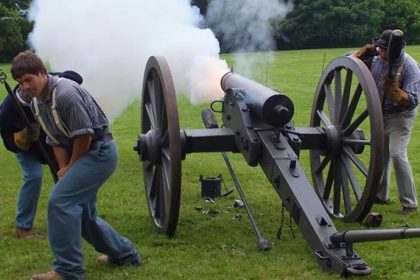 When:
June 29, 2019 – June 30, 2019
all-day
2019-06-29T00:00:00-04:00
2019-07-01T00:00:00-04:00
Where:
Emerald Hill
1838 Emerald Hill Ln
Westminster, MD 21157
USA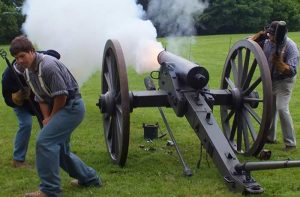 Sat. 9am-7pm; Sun. 9am-4pm.
The Pipe Creek Civil War Round Table (PCCWRT) commemorate the tragedy of war that took place on Westminster's streets and honor those who fell during the battle.  The event will focus on the 1863 Battle of Westminster, but teaches about Rosser's Raid in 1862, the Johnson/Gilmor Raid  in 1864, as well as other notable Civil War History within Carroll County.
For registration information or questions about the event, feel free to email pipecreekroundtable@gmail.com