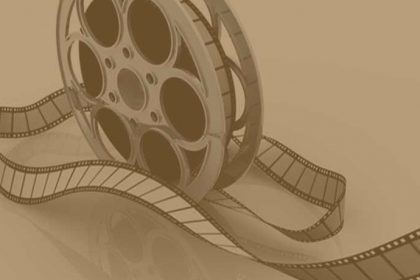 When:
January 10, 2020 – January 31, 2020
all-day
2020-01-10T00:00:00-05:00
2020-02-01T00:00:00-05:00
Where:
Carroll Arts Center
91 W Main St
Westminster, MD 21157
USA

Contact:
Carroll Arts Center
410-848-7272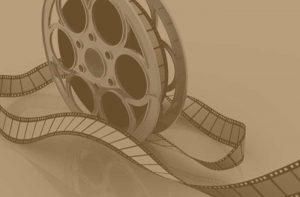 Film Lovers in Carroll County (FLICC) presents a weekly documentary feature film.  Showtimes: Fridays in January, 1:00pm (captioned) & 7:00pm
Jan. 10 | Free Solo – 2018; 1 h 40 m; PG-13. This 2019 Academy Award® Winner for Best Documentary Feature is a stunning, intimate, and unflinching portrait of the free soloist climber Alex Honnold, as he prepares to achieve his lifelong dream: climbing the face of the world's most famous rock … the 3,000ft El Capitan in Yosemite National Park … without a rope. 

Jan. 17 | Three Identical Strangers – 2018; 1 h 36 m; PG-13. Three strangers are reunited by astonishing coincidence after being born identical triplets, separated at birth, and adopted by three different families. Their jaw-dropping, feel-good story instantly becomes a global sensation complete with fame and celebrity, however, the fairy-tale reunion sets in motion a series of events that unearth an unimaginable secret.
Jan. 24 | Maiden – 2019; 1 h 37 m; PG. The inspirational story of how Tracy Edwards, a 24-year-old cook on charter boats, became the skipper of the first ever all-female crew to enter the Whitbread Round the World yachting race in 1989. With the support of her remarkable crew she went on to shock the sport and prove that women are the equal to men.
Jan. 31 | Honeyland – 2019; 1 hr 27 mins; Not Rated. A sumptuous and ethereal documentary about the last female beekeeper in Europe, who makes her living cultivating honey in the mountains of Macedonia using ancient beekeeping traditions. Tension arises when a rowdy nomadic family arrive and try their hand at beekeeping while disregarding her advice. An epic, visually stunning portrait of the delicate balance between nature and humanity.