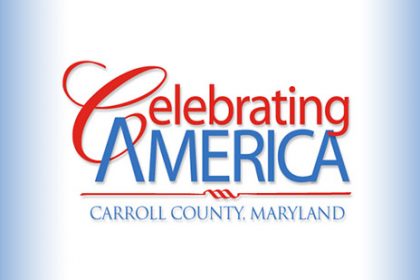 Fostering a greater sense and understanding of America's history and Carroll County's important role in that history by joining forces with private and public institutions in and around the county
To present accurate and complete historical information.
To promote activities and encourage increased public participation in and celebration of holidays and other significant people or events.
To develop and implement strategies recognizing Carroll County as being at the "Center of History".